Dude…
If you can do harder than this…
I'll probably explode.
But seriously, this is actually really good.
Mostly because of the drums…
But…
Comic Sans
If it weren't for that sinfully tonedeaf Synth #2…
The beginning sounds a Hell of a lot like T&C Surf Designs' music.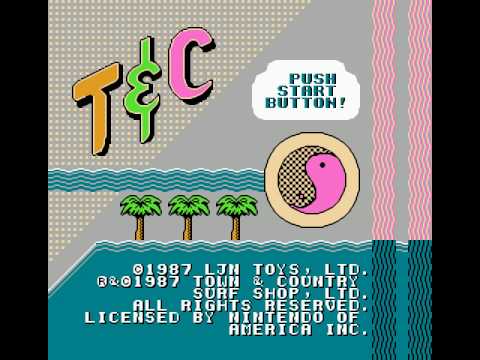 That didn't seem so repetitive, but more kinda of empty.