NO I HAS THE POTATO. YOU HAS THE PINEAPPLE
The person below is one hot potato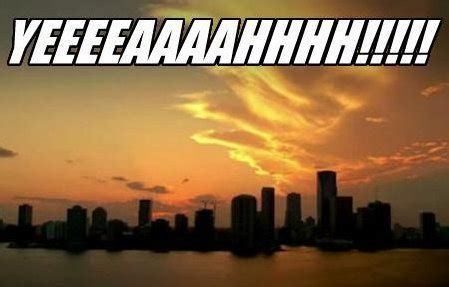 I has potato
very very hot am i
come try and get me
The person above me has burned up and died
But what happened to the potato?
it's in the urn with my ashes, just to decompose just like my body…
g
o
o
d
.
l
u
c
k
I buy a new potato from the potato market.
Upon finding a will stating this last wish, I take the urn to the sea and spread the ashes in the ocean.