Updated for playthrough in new player.
It's finally finished! I can't believe I first started it in August.
Original: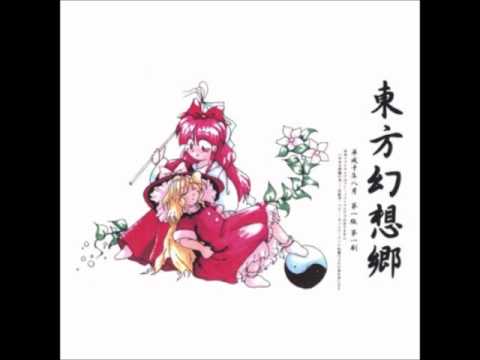 could've used a better bass drum
I'm actually laughing right now because as soon as I saw you in my notifications, I was instantly able to tell that you were going to criticize it.